GPT 2023:
Coaching Sessions: September 26th, 2022 (6.15pm, online), October 19th, 2022 (4pm, online), November 2022 (date t.b.a., online): for students who want to participate in the GPT 2023 and for everyone who is just interested in the GPT; registration is free but required; deadline is one week before a session, but post-deadline registrations might still be accepted until the event.
December 2022 or January 2023: Online Competition as a first round (Registration is open)
February or March 2023: GPT 2023 (probably in person for the successful participants of the Online Competition)
April or May 2023: IPT 2023 in France (for the winning team of the GPT 2023)
Registration is open now for the coaching sessions, the tournament, or just e-mail information. Everyone can register (participants, possible jurors, persons interested in the GPT). Registration for the second coaching is on October 12th, 2022 (post-deadline registrations might be accepted until the event). Furthermore, registration for the coaching session in November is open.
For more information on the GPT 2023: germany.iptnet.info/information-on-the-gpt-2023
Link to registration site: events.ipt-germany.info/e/gpt2023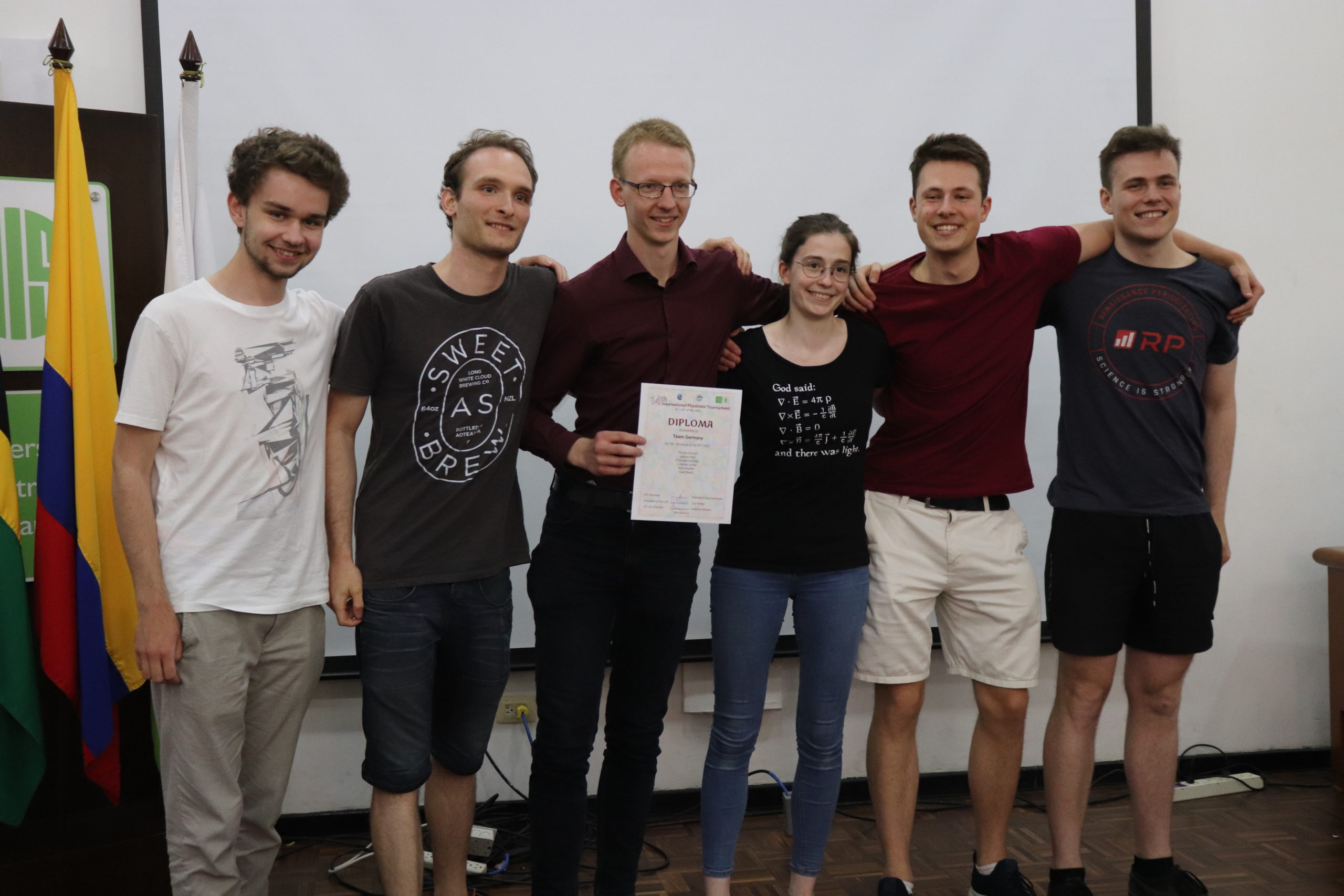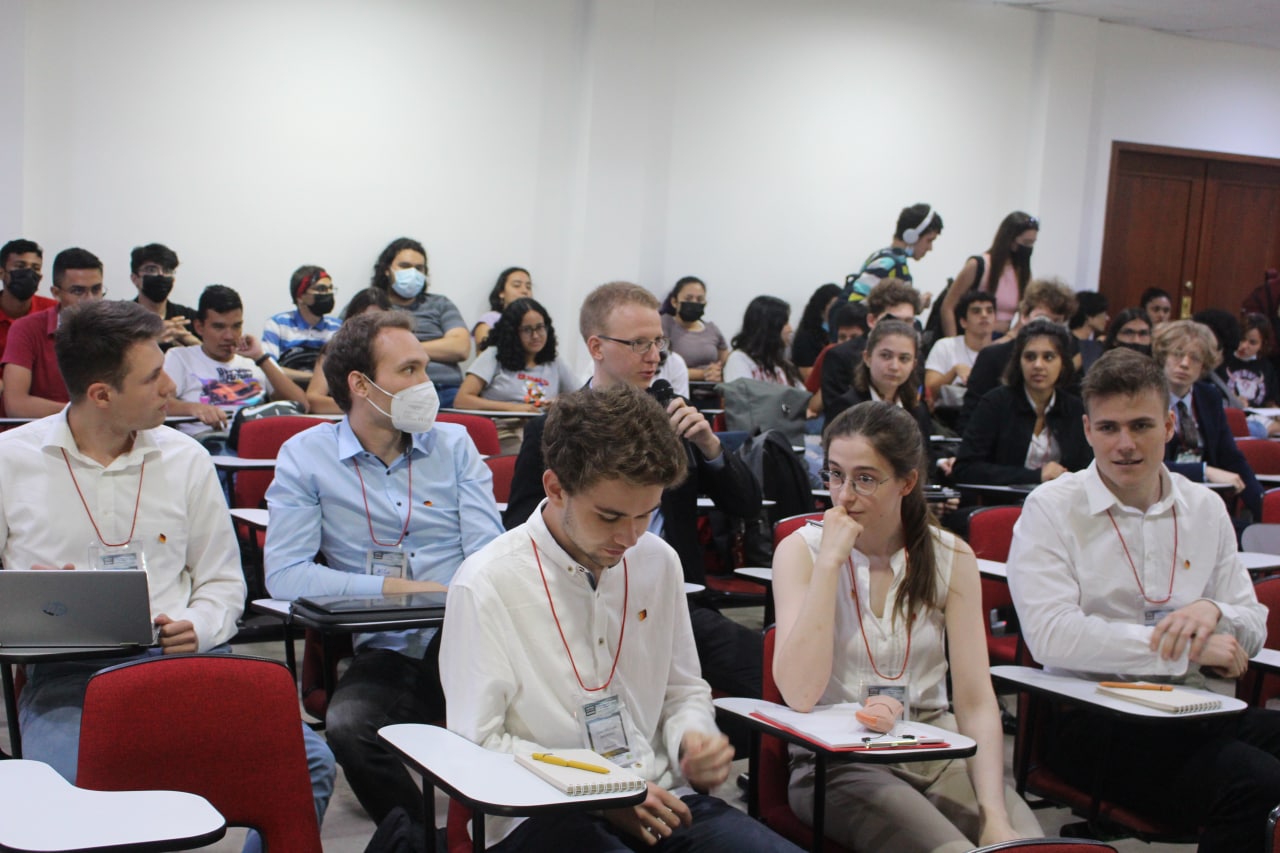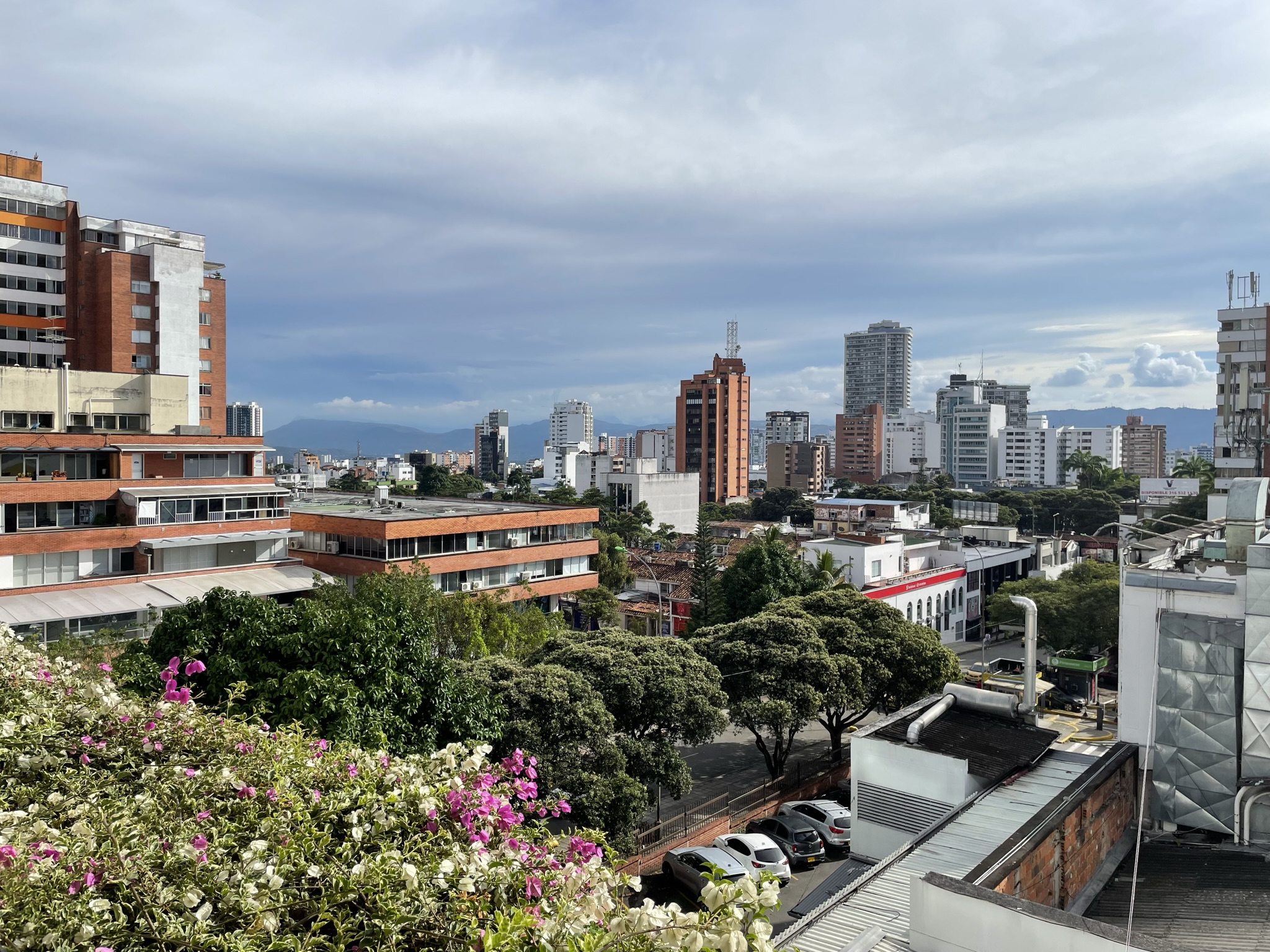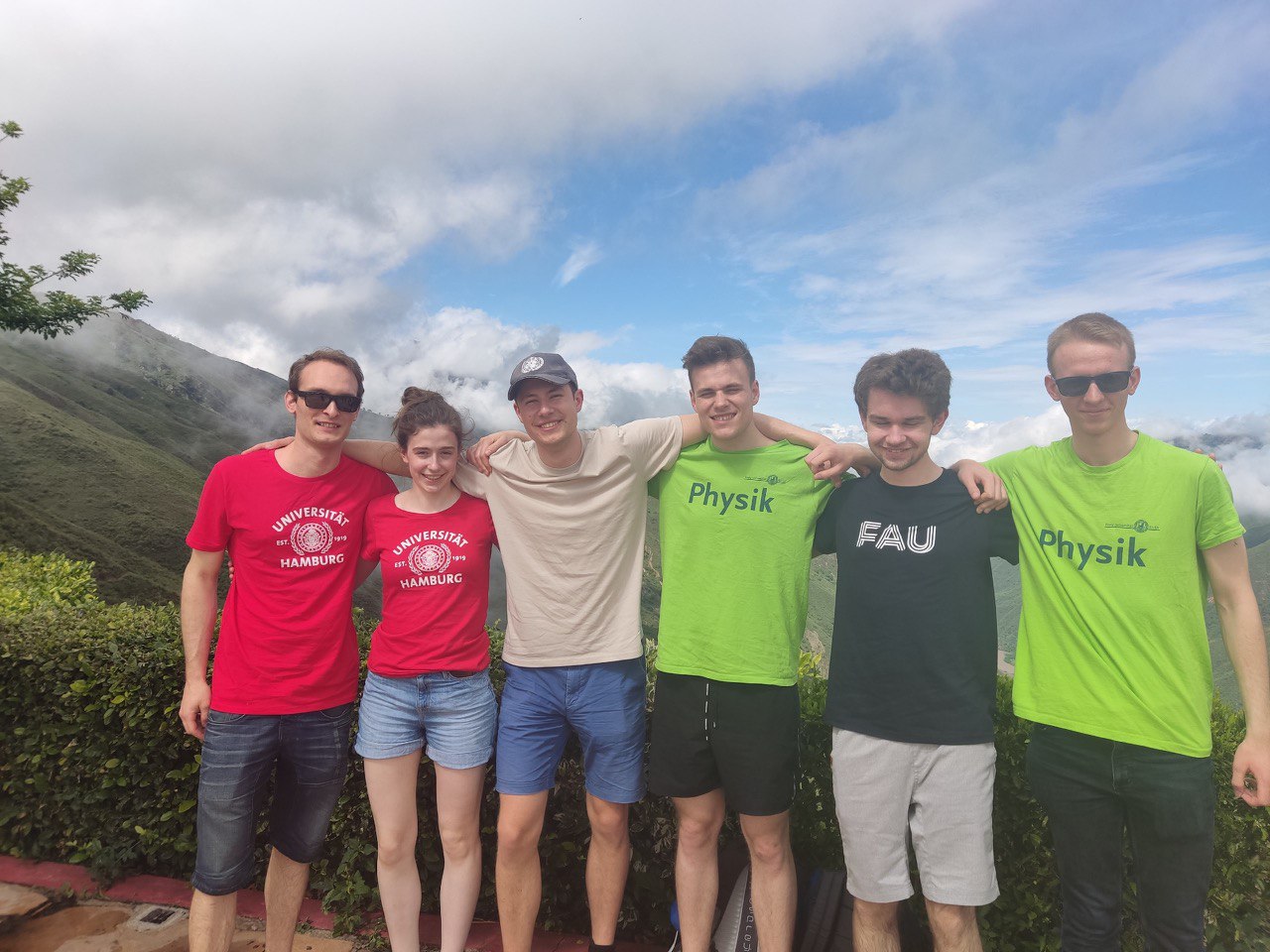 Pictures of the German team at the IPT 2022 in Columbia. More pics and a report of a student can be found here.
What is the GPT?
Are you interested in exploring fascinating phenomena? Do you want to do your own investigations on open questions from physics? Do you enjoy discussing your ideas?
The German Physicists' Tournament GPT is a German-wide physics competition on exactly such problems.
---
Experiment!
Choose one of the stunning problems and have fun with planning and performing your experiments. Do your own research and discuss in a team.
Meet!
Get in touch with physics students from all over Germany!
Fight Together!
Present your solutions to other teams. Show that you understood the problem best and point out weaknesses in your opponents' solution.
Win!
Perform best as reporter, opponent, and reviewer. Or be in the best German physics team that wins the German Physicists' Tournament. In preselection GPTs, the German participants of the IPT are determined.
---